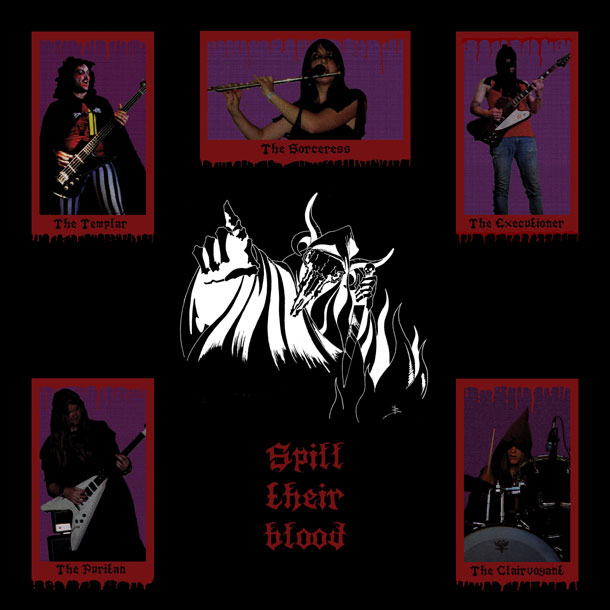 STRANGLED BY THE HANDS OF ORLAC!
We've got a brief but penetrating interview with Italian spooky doom maestros HANDS OF ORLAC this week at Wormwood, conducted by none other than the suavely sinister LORD RANDALL. He speaks to THE TEMPLAR, mysterious guitarist and visionary for the female-fronted unit. Does the music create the horror...or does horror lead the dance? Investigate
HERE
and find out!
A new interview with drummer ANDY PARKER of UFO is on the way and get ready for my article on the 3-D psychotronic movie classic "THE MASK"! More is in the works, so keep a watchful eye upon the catacombs of The Worm....
Death, hate and Armageddon await in this week's Torture Chamber...and you might even meet a French police inspector!
HATE                                                               
"Crusade Zero"