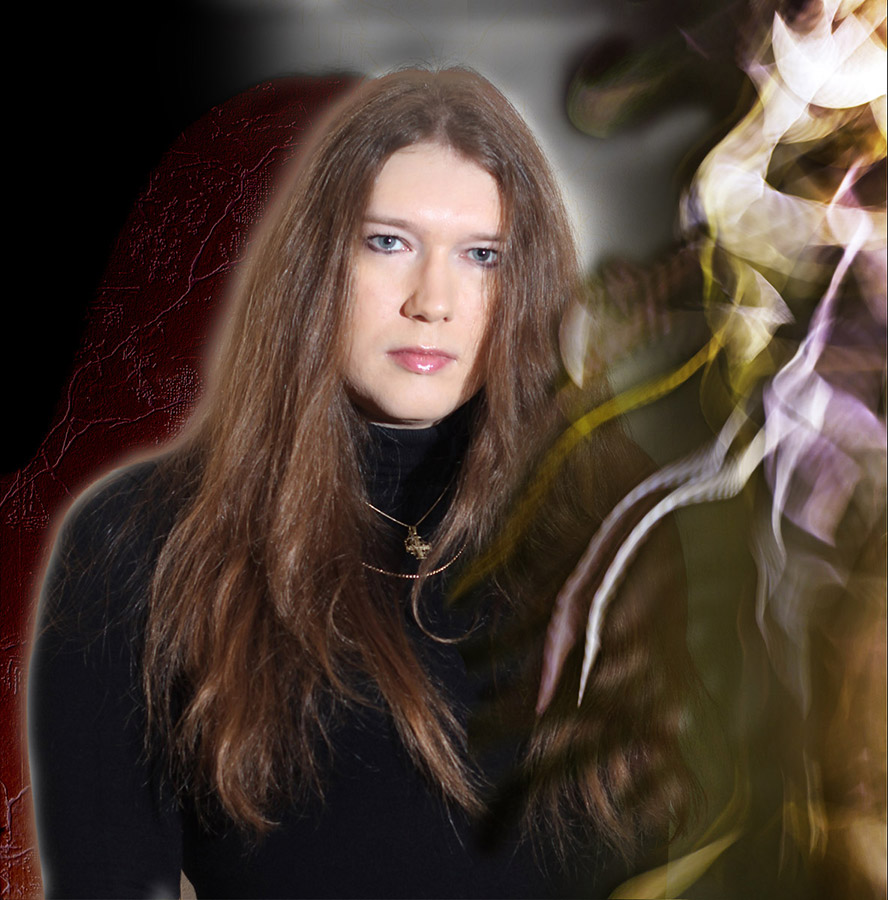 GAZE INTO INFINITY WITH SPACE MIRRORS!
Wormwood's resident space cadet DARK STARR takes his protein pills and puts his helmet on to journey into the cosmos this week, for an interview with the intriguing international space rock sensation known as SPACE MIRRORS! Masterminded by Russian keyboard whiz and galactic poetess ALISA CORAL, this loose-knit band of troubadors have created a sound mixing Hawkwind-style spacerock with progressive metal and dark ambience. Their new album "Cosmic Horror 1: In Darkness They Whisper" is a tribute to the eldritch horrors conjured by H.P. Lovecraft...a subject near to Starr's heart! He speaks to Alisa as well as MARTYR LUCIFER about Space Mirrors' influence and style, as well as a very stinging and potent critique of illegal downloading and MADONNA! It's a long strange trip you can experience
HERE
!
We also have some strong new Torture Chamber additions for your amusement this week...
MORTOR                                                              
"Shoot 'Em Up!"