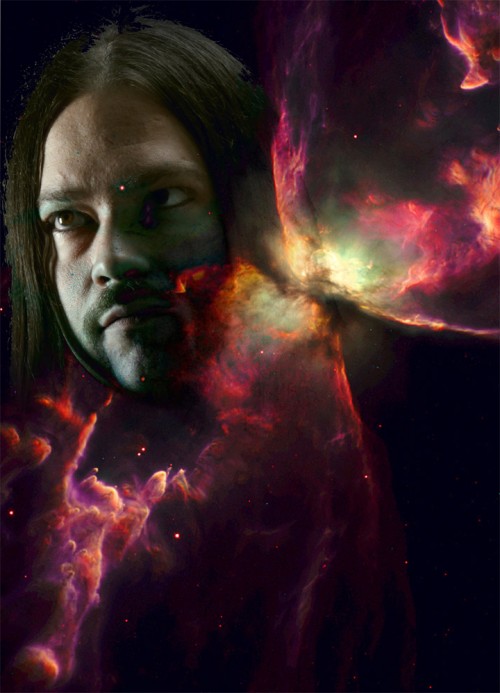 MAY THE FURZE BE WITH YOU!
I sure put a lot of miles on the Mality-mobile doing work for Wormwood Chronicles! Last week I ventured into Egyptian tombs to speak to NILE, the week before I was in China hunting down the YEREN. This week I visit the lonely forests of Norway in search of one of the most unique characters I've ever interviewed: Mr. WOE J. REAPER, the mastermind of the unusual black/doom/psych metal project FURZE. Mr. Reaper provided me with a one of a kind interview, full of cryptic comments, strong opinions and the thought processes of one of black metal's most non-conformist minds. Get the lowdown on the latest Furze excursion "PSYCH MINUS SPACE CONTROL" and much more at
this location
!
I can guarantee an interview with England's pagan warriors WINTERFYLLETH and I also soon hope to have interviews with TESTAMENT's CHUCK BILLY, the members of KILL DEVIL HILL and the forest/tribal weirdos BLOOD OF THE BLACK OWL. Also puttering away at a film article about two-headed transplant movies. So keep an eye out for this good stuff...
And here we have this week's Torture Chamber entrants...
HEXVESSEL                                                                   
"No Holier Temple"
SACRED GUARDIAN                                                        
"Sacred Guardian"